This must be the nicest, warmest, fuzziest blog in the history of the world.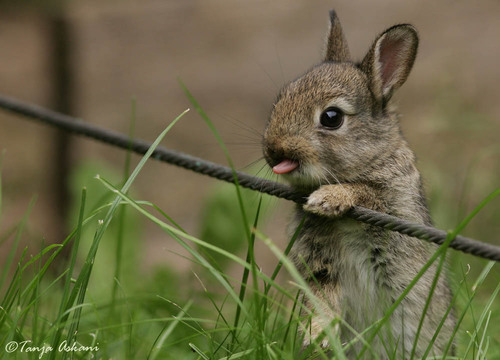 I have decided to enter the blogosphere in a minor way. This will be a place for me to air my grievances and revelations. If you know who I am, congratulations! If not then I'm sorry but I'm not telling you…
I'm paranoid you see…
This blog is powered by Drupal and is currently using a template, when I get round to it I may add stuff.
Update on 5 Apr 2006: Note that my blog now uses WordPress and is pretty customised.